Production Description
The diamond wire, recently developed by zhongli, is designed for fast and precise cutting jobs in heavily reinforced concrete. The combination of high-quality electroplated beads and yellow injected synthetic rubber ensures excellent performance in demanding conditions such as underwater cutting. Ideal for use with zhongli 15WL
As part of the Gold category, electroplated wires have been developed for intense professional use in demanding applications where high speed is critical. Products from the Gold category provide maximum cutting speed and wear resistance in heavy cutting.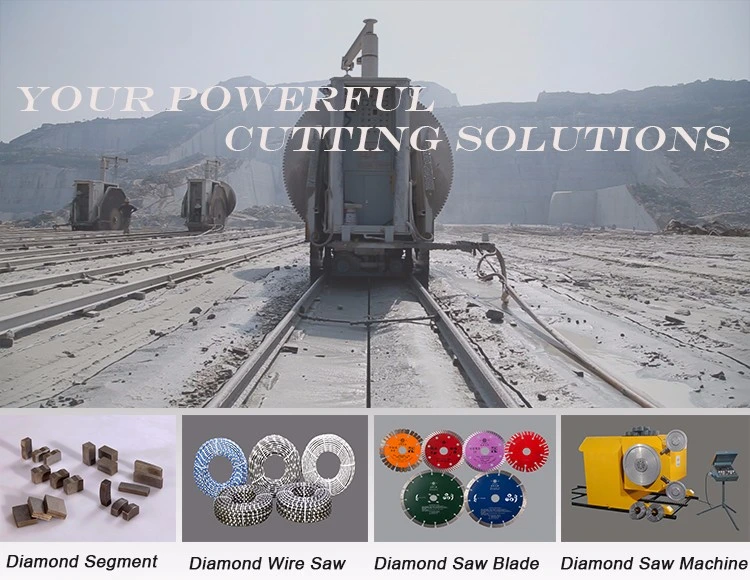 Product Features
Good cutting result with small slot and high efficiency
Easy operation and higher flexibility
Perfect sharpness and long life,low noise and eco-friendly
High quality guaranted --Succesfully tested and well-accepted in India, Brazil, Tureky, Iran,Russia etc.
Widely used in granite quarrying,marble quarrying,block squaring,profiling,reinforced concrete.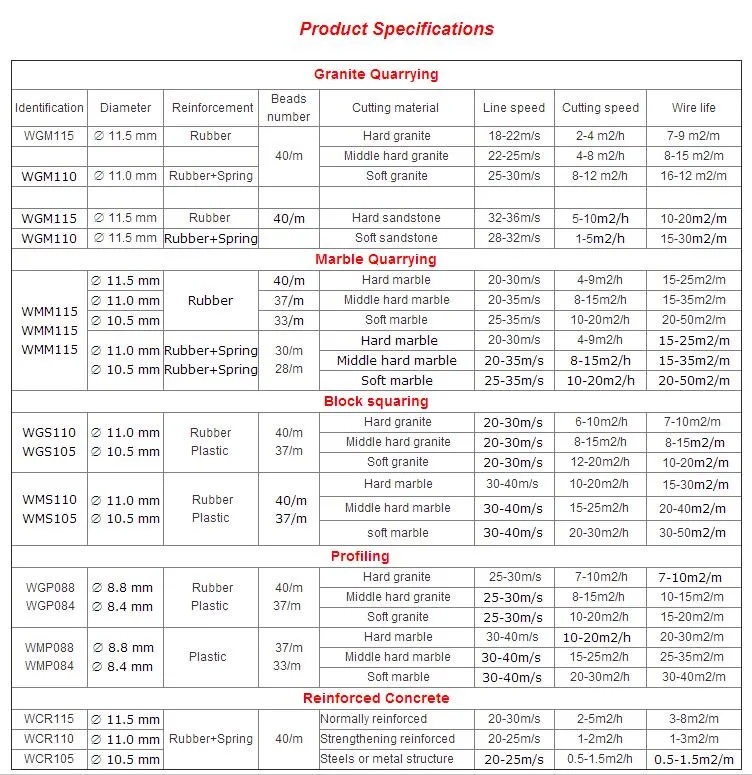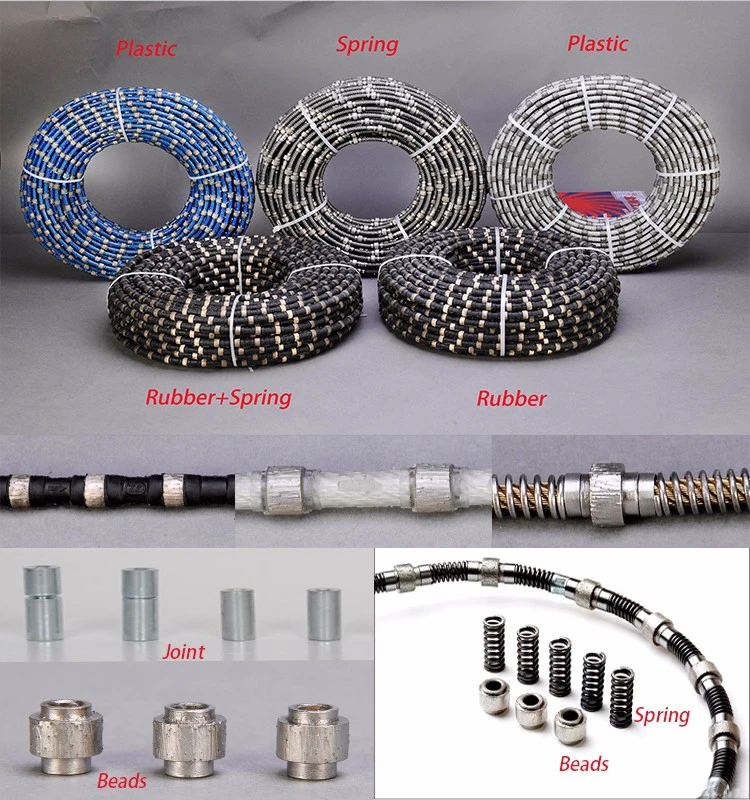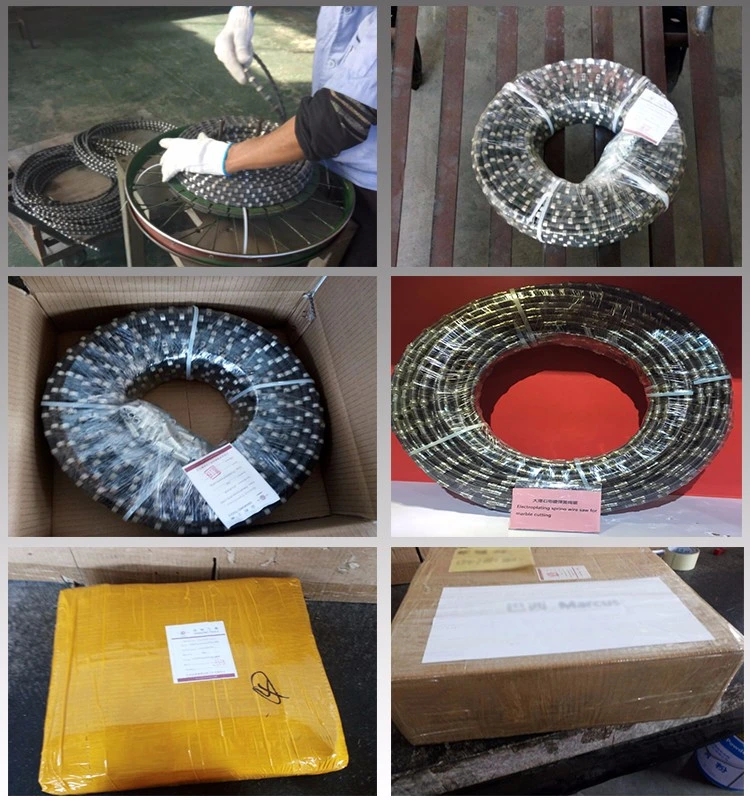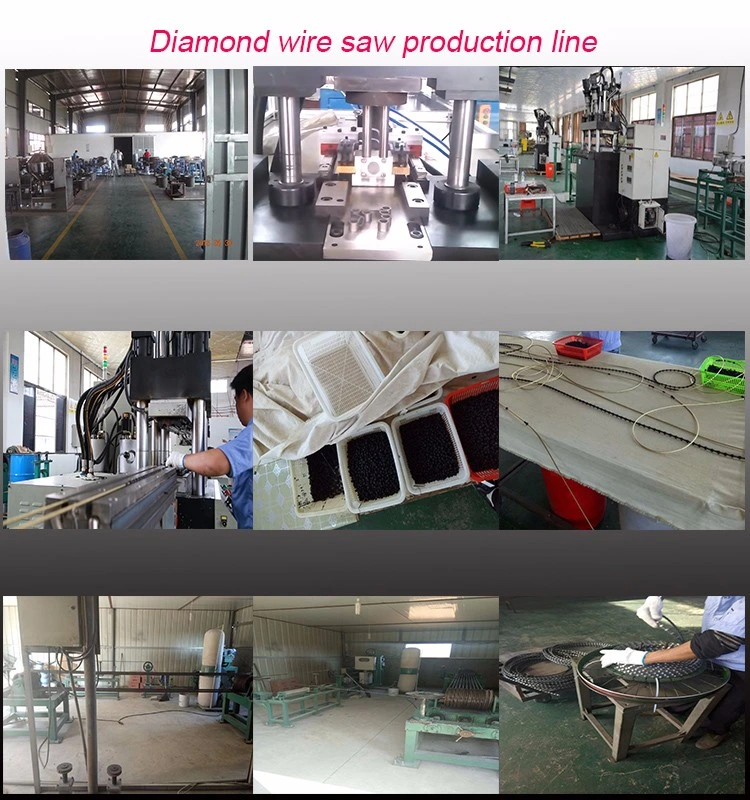 contact me