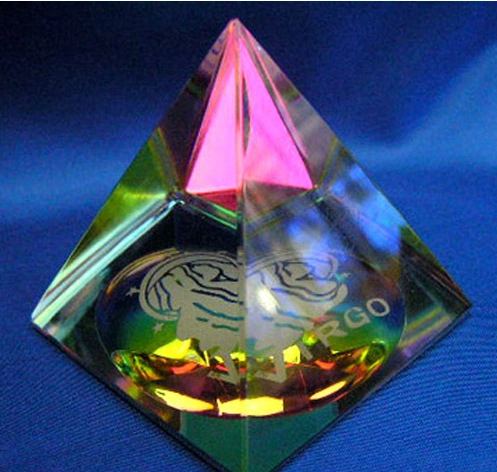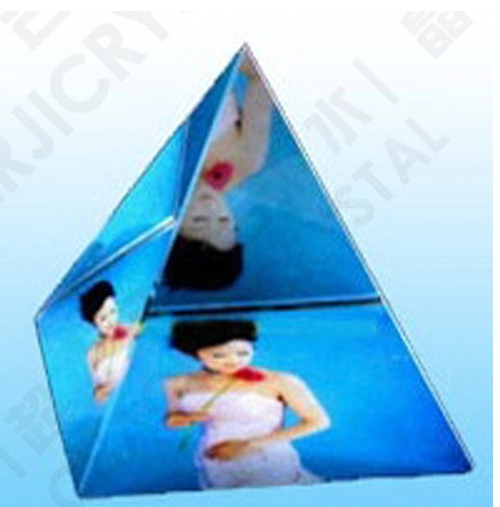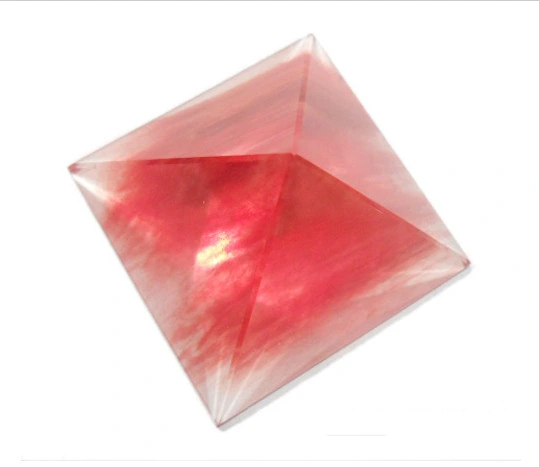 1
,
About the product
:
1. Brand- KINSAM
2. Feature: Colorful & Transparent & Shining
3. Usage: Ornament, Furnishing, Decoration
4. Place: Home, Club, Hotel, Park, Resort, Commercial Place, Public Place, etc
5. Tecgnique: Polished
6. Production: Engraving & Molding & Casting & Precessing
7. Processing: Handmade
8. Surface: Polishing or Sandblasting
9. Logo: Sandblasting & Painting Available
10. Quality: Quality Controlled to meet Customer's Requirement
11. Packing:
Inner packing: Nice gift box with foam & satin or white paper box safety packing.
Out packing: High quality carton with six sides foams to protect.
12. Delivery: Within 10~25days after we received the deposit
2,
About crystal
Crystal role: Crystal can than fire, absorb positive, negative, negative energy, inspire spirituality, help meditation.
(1), spirit therapy: Crystal is love, care and life energy representative.
(2), in addition to collect value, crystal on TV can absorb the harmful radiations, reduce the pollution that occupy the home.
(3), the crystal in your pocket, hidden in the body, the absorption of energy around to minimise the body violation.
(4), crystal aesthetic feeling, happy affection raises a gender, reduce anguish, is to inspire electrical optimal "bring tangible body", making life smoothly.
3.
About us
We can make various kinds of crystal products, such as crystal perfumer bottle, crystal trophy, crystal paperweight, crystal decoration, crystal candle holder, crystal ashtray, crystal 3D laser engraving, crystal photo frame, and other crystal crafts. Should you need any further information, please do not hesitate to contact us.
4.

Our service
If you need more information or any question, please feel free to contact us. Any of your comments will be taken seriously. We will send nice catalogue for your reference, and al
s
o you will get our BEST quotation! Thank you !