Plastic Weatherproof Outdoor Ping Pong Racket Set
Great Addition to Your Outdoor Table Tennis Table
Specification
ALL-WEATHER USE:

The Outdoor Ping Pong Racket with a rubberized paddle surface that is resistant to cold, heat, UV rays, and humidity!

PLAY LIKE A PRO:

The Outdoor Table Tennis Racket head is designed with a textured surface for strong ball grip and added spin.

HIGH PERFORMANCE DETAILS:

The Outdoor Ping Pong Paddles features hollow cores for reduced vibrations, textured surfaces, and ergonomic rubber handles for stable control! Table tennis equipment for kids and adults.

STURDY DESIGN:

The hard-plastic table tennis racket is wrapped in anti-slip, grippy rubber, without any need to worry about chipping or warping! Great for spin.

COMPATIBLE ACCESSORIES:

Our outdoor Ping Pong Balls are recommended with the Outdoor Table Tennis Racket for the best all-weather setup. Pair with your new Outdoor Ping Pong Table for the best outdoor backyard tournaments!
Detailed Pictures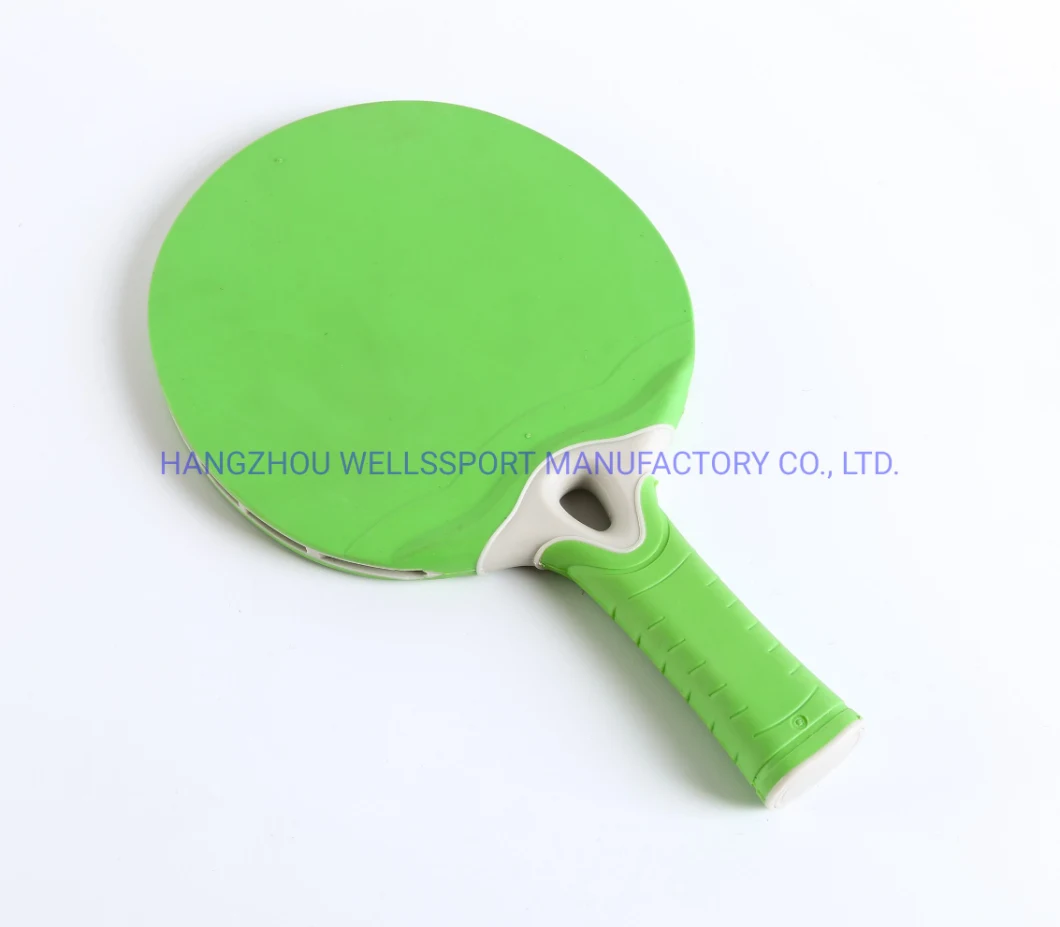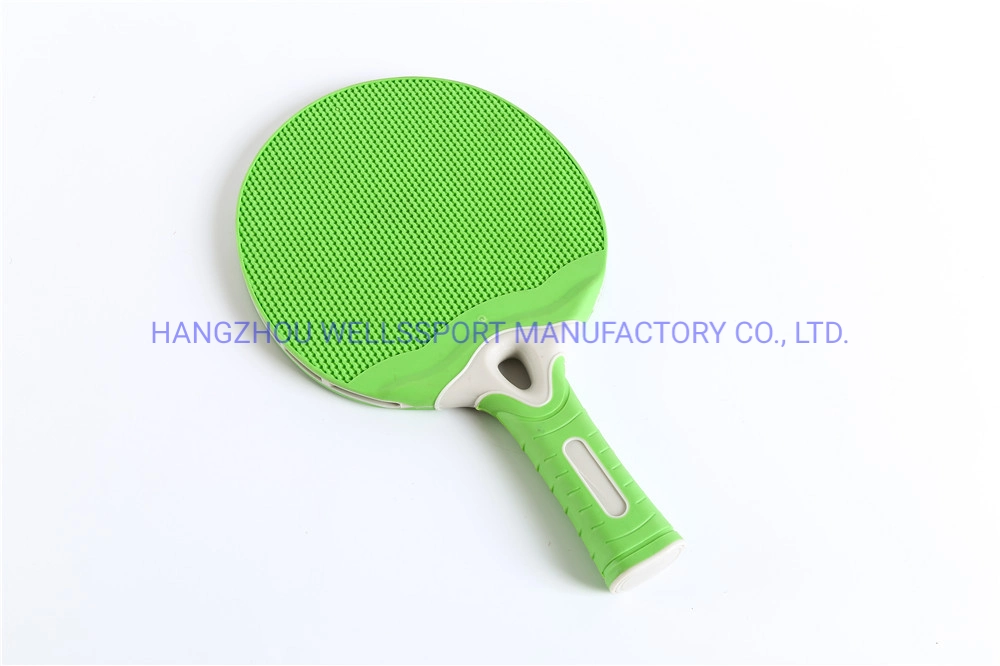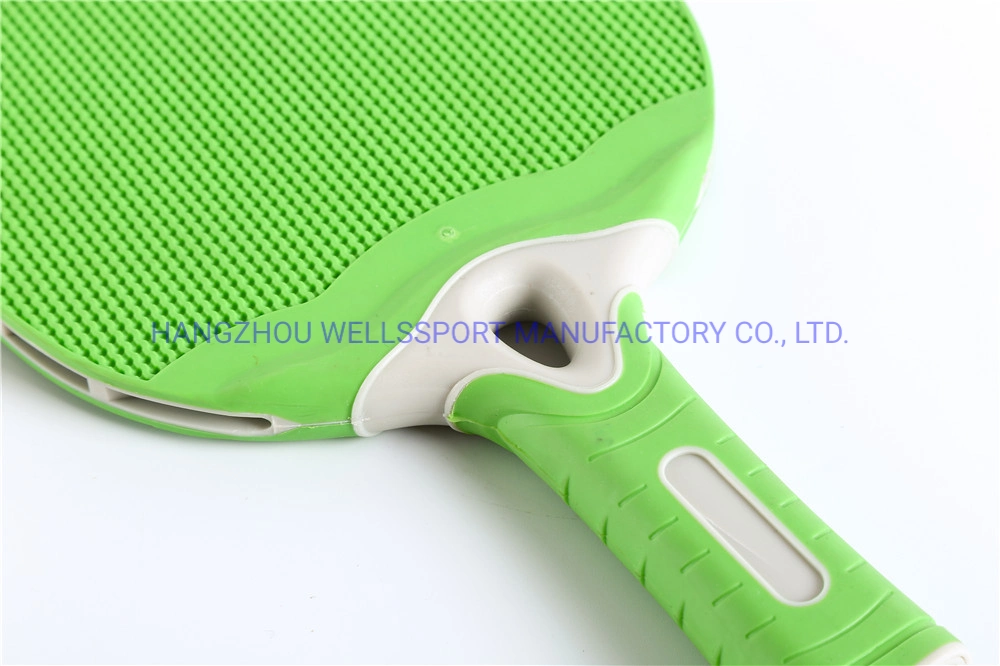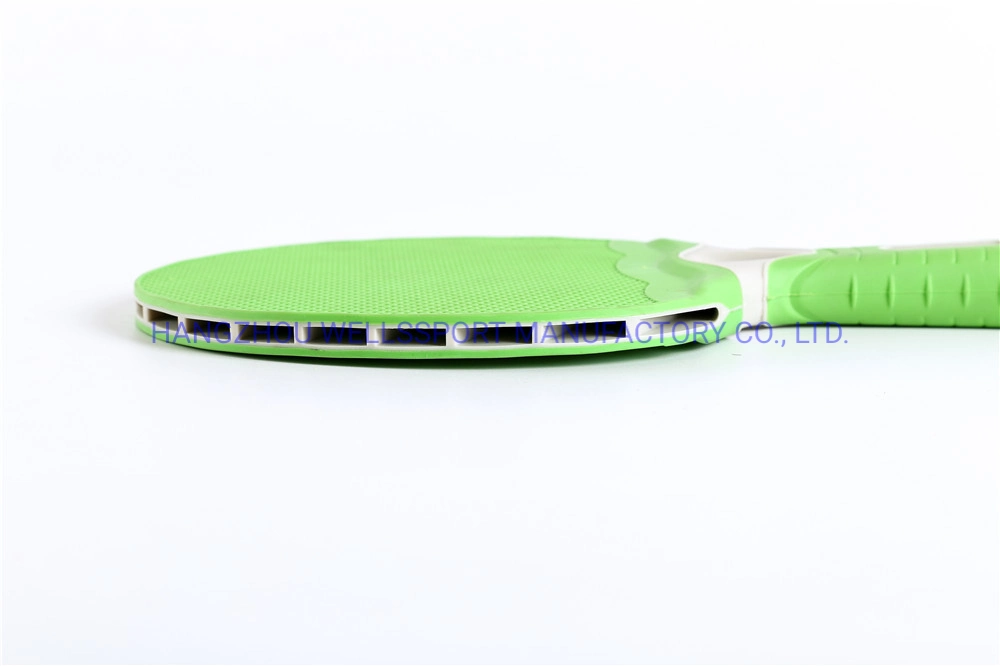 ABOUT US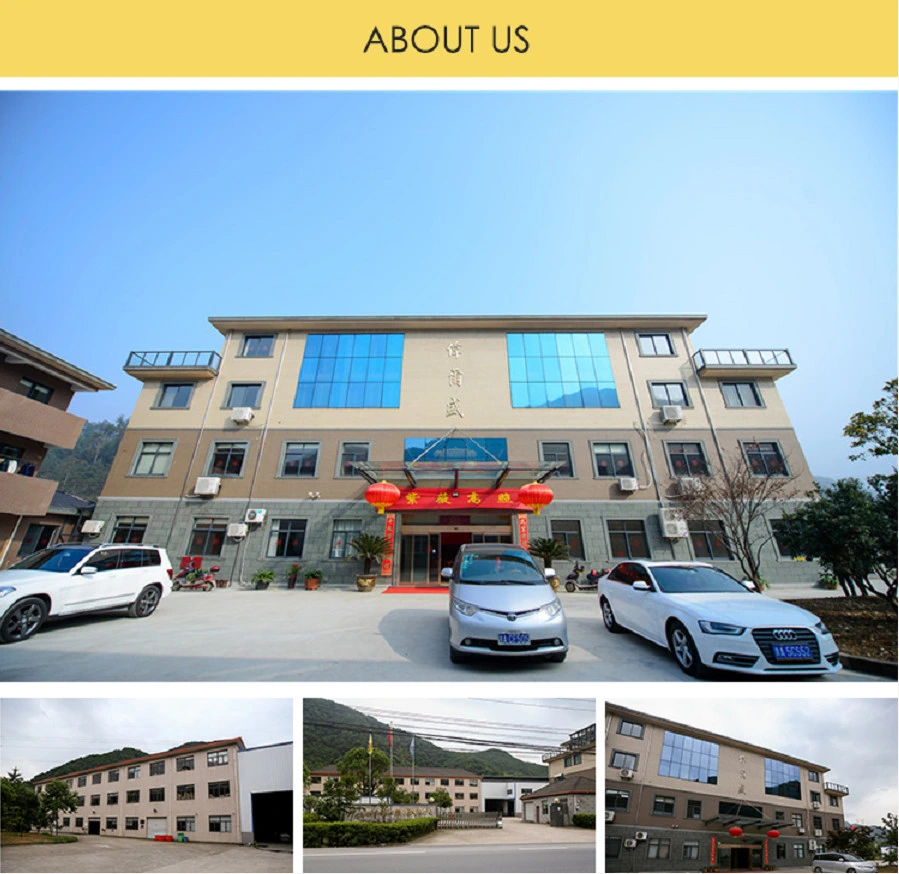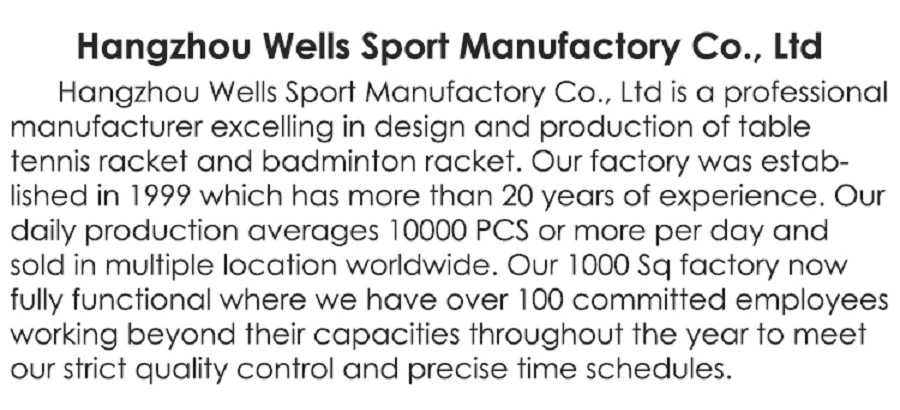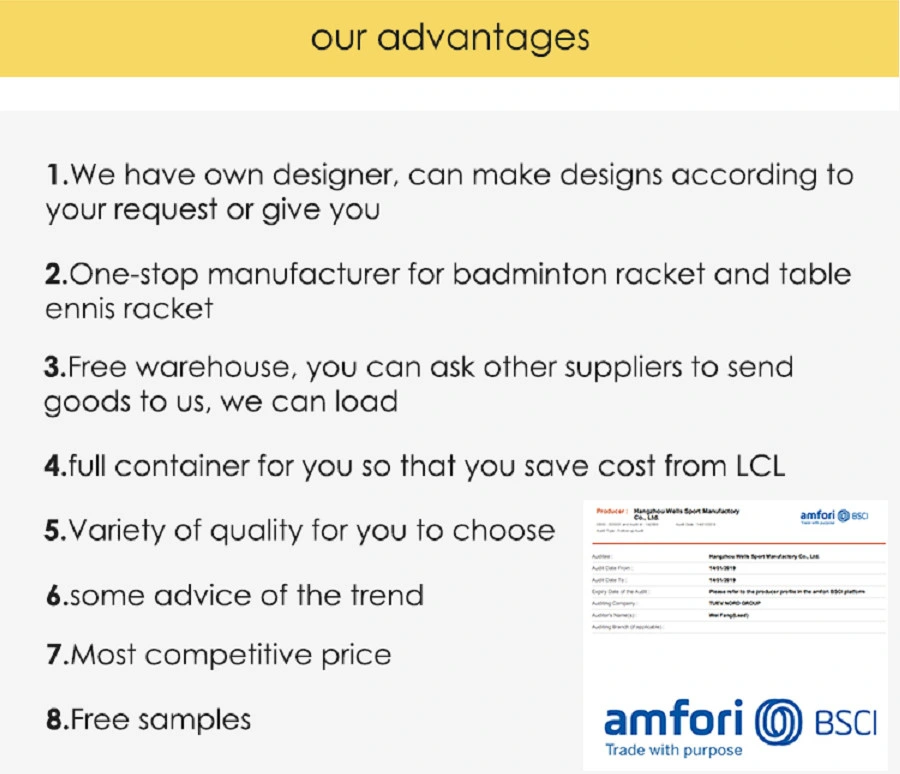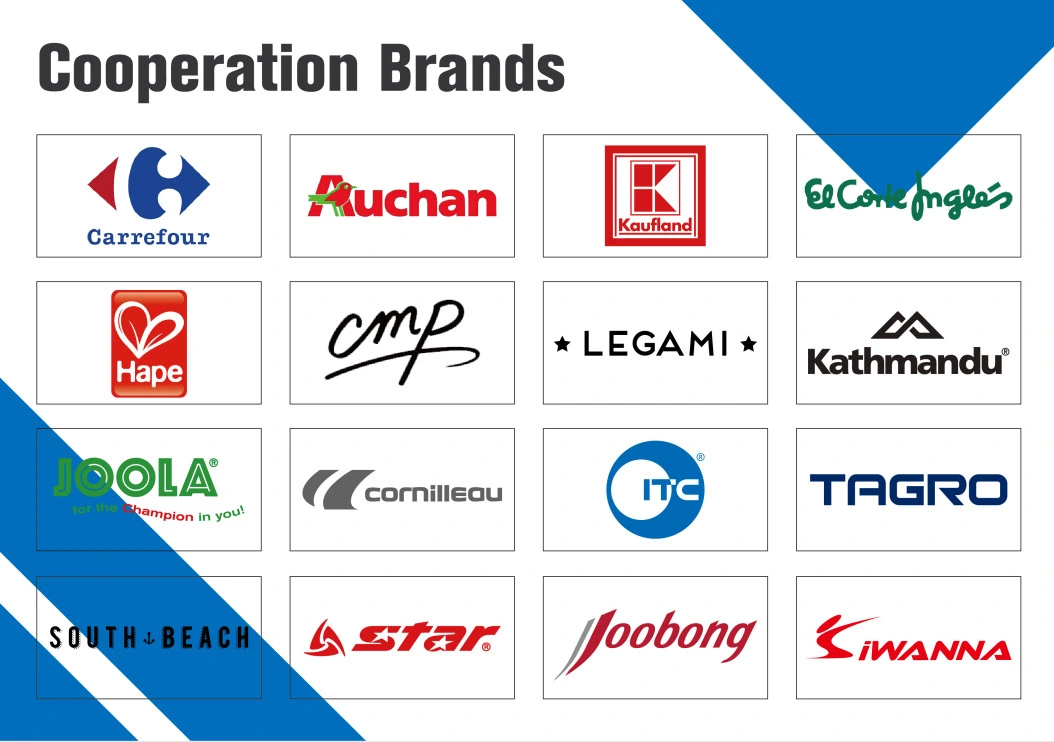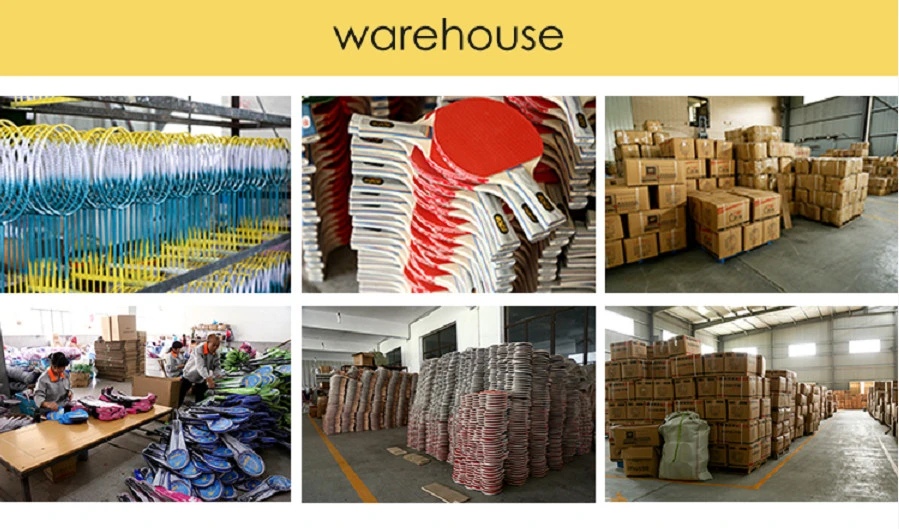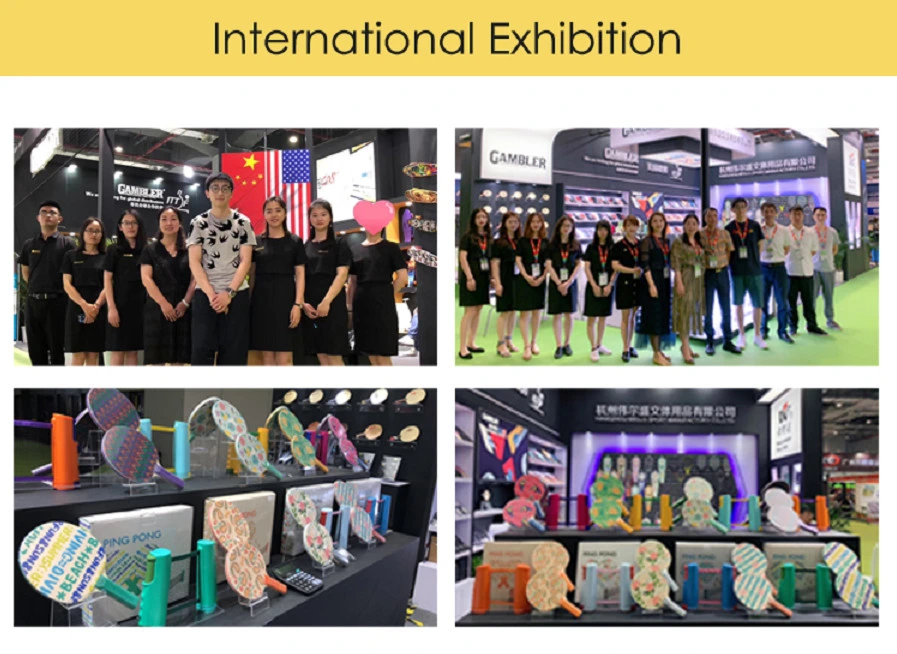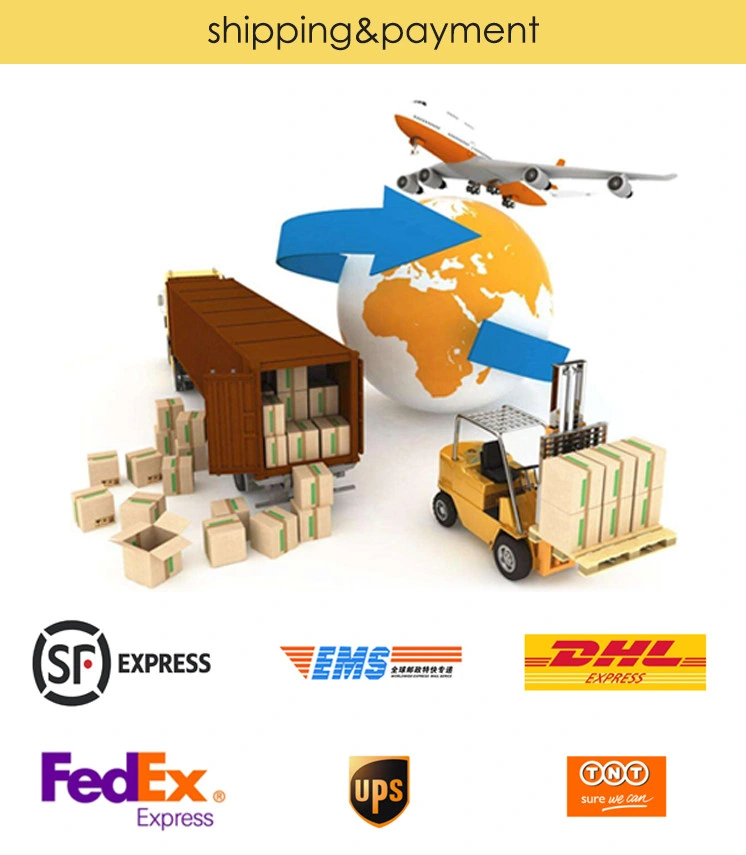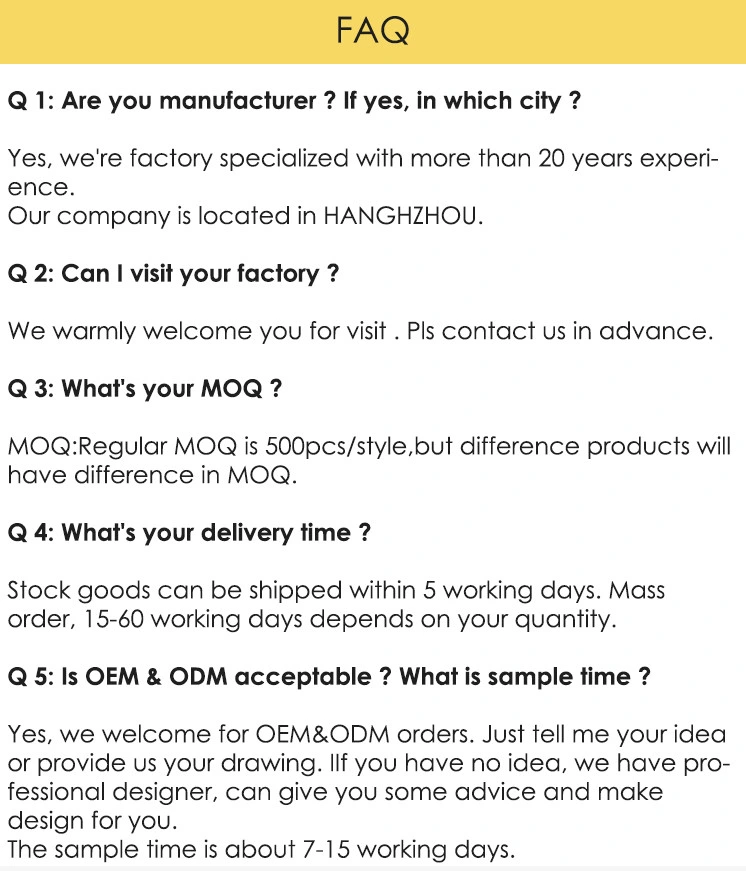 Pls Contact us freely!