Wedding gifts locks shape crystal usb flash drive
Logo
It could be pad printing logo
Main spec:
Memory size: 1GB/2GB/4GB/8GB/16GB/32GB/64GB
Interface: High speed USB2.0, compatibility USB1.1
Data retention: At least 10year, 100thousand times read and write
1. Small but exquisite and beautiful;
2. Plug-and -play; No external power supply required, USB bus-powered;
3. Support windows 98/me/2000/xpmac OS9...X/mac OS X and linux2.4. X
4. All drives are made with high quality intel/Samsung/Toshiba/hynix/micron memory
5. Reading speed(USB2.0): 15Mbps
6. Writing speed(USB2.0): 5Mbps(computer configuration dependent)
7. Supports multi-partition and password access
8. Supports BIOS booting as USB-zip or USB -HDD
9. Each USB drive is customized with your company; S logo
10. Packing design can be changed as per buyers'needs
11. Prior to imprinting we will send you a proof for approval (if required)
12. The price is valid for 2days and it should be confirmed by us finally
13. Various colors optional, meets personal favorites very well
14. Operating current: <104mA
15. Suspend current: <86mA
16. Operating temperature: -10~55' c
17. Storage temperature: -20~55' c
18. Operating relative humidity: 20%~90%
19. Storage relative humidity: 20%~93%
20. FCC, CE and RoHS certification
21. Fast and reliable, can wipe off and write more than 1million times
22. Against moisture, shock, anti-high low tempeature and convenient to carry
23. Preventing boot virus and no track damage
Support system:
Operating systemfile transfer
Windows 7yes
Windows vistayes
Windows xpyes
Womdpws 200(sp4)yes
Mac OS xv. 10.5. Xyes
Linux V. 2.6. Xyes
We can:
1. Make the logo on the USB flash drive as the customers design;
2. Can preload the file into the USB flash drive and make the file non-delete;
3. The advertisement file can be auto-play when plug the USB flash drive into the computer; Your website can jump out when the USB was plug into the computer
4. Design and make USB drives from your idea.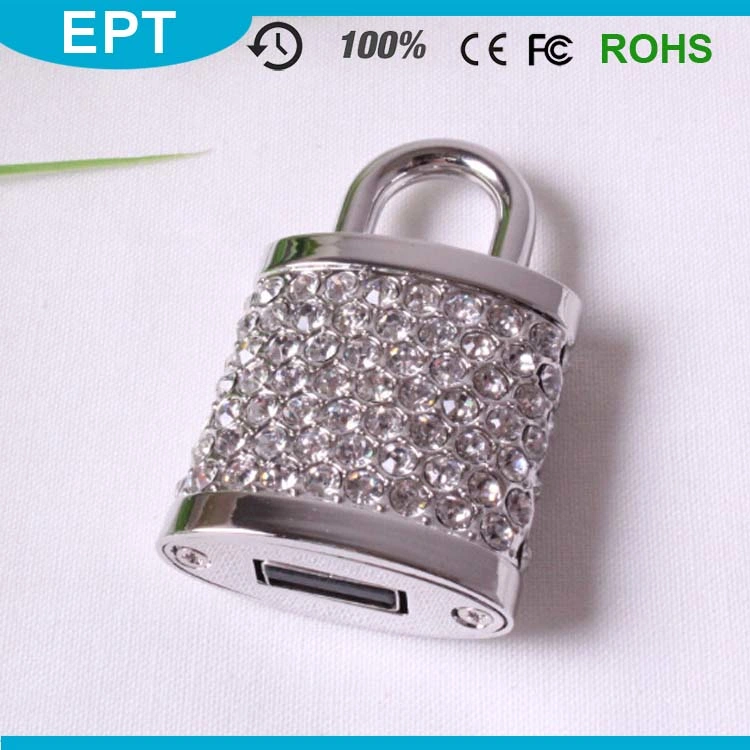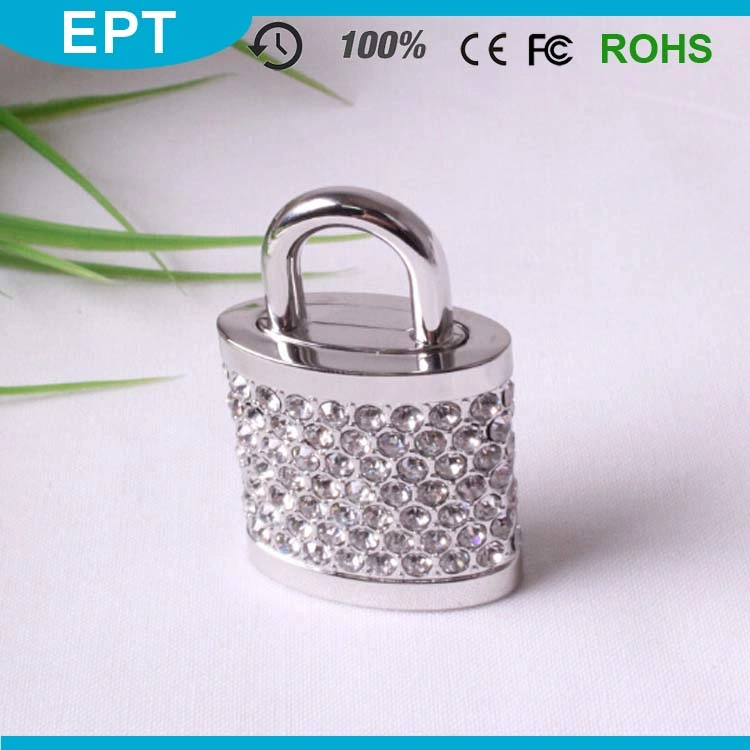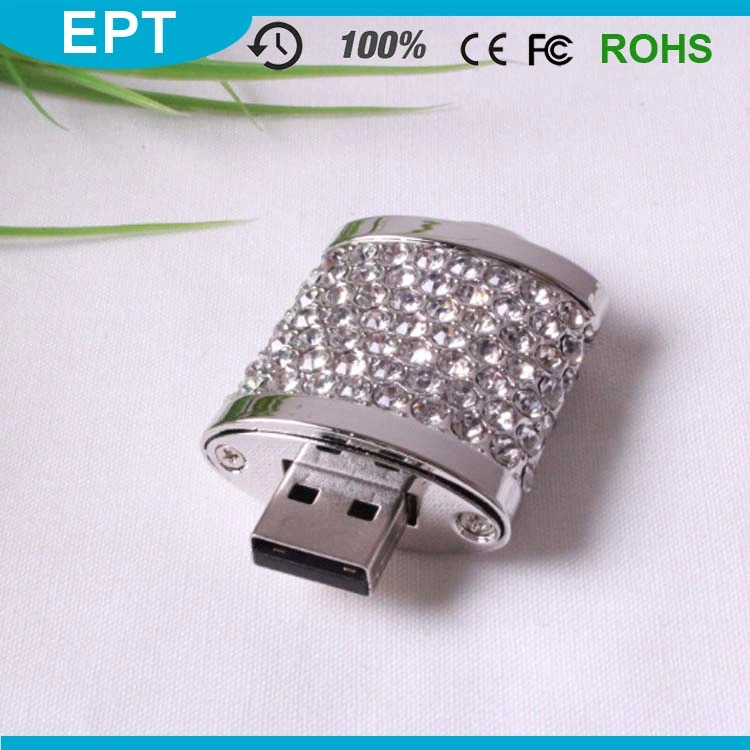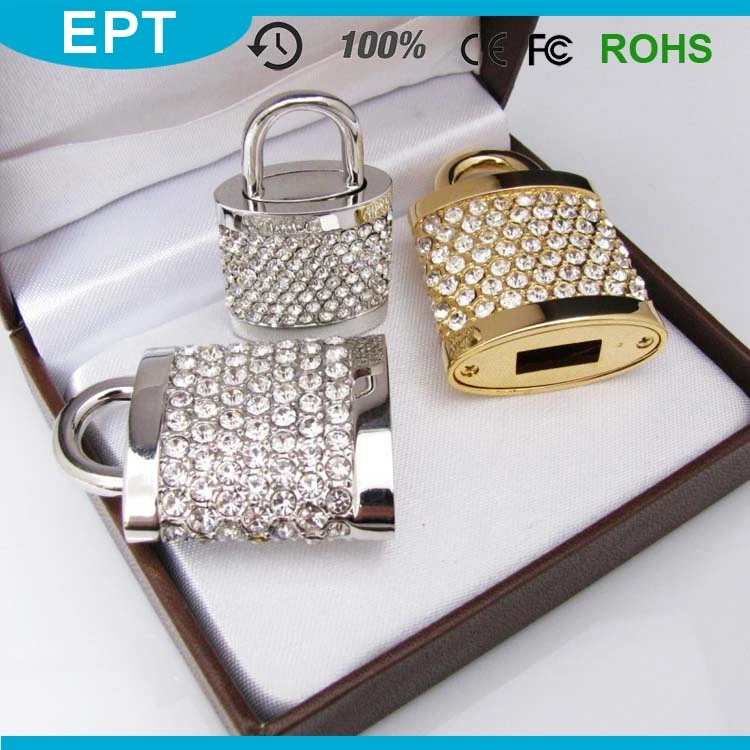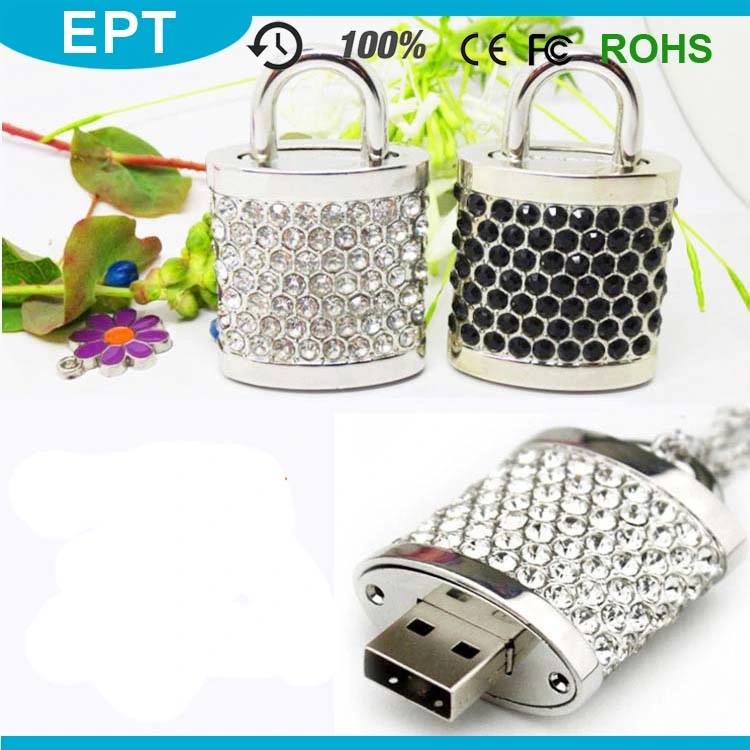 Payment term:
1. Western union info.
Receiver: Xiaoguang wang (first name: Xiaoguang, last name: Wang)
City/country: Shenzhen/China
2. Tt payment info.
Beneficiary: Toptai(hk) technology Co., Limited
Beneficiary A/C no.: 2201004722002
Beneficiary bank: Wing hang bank(China)Ltd., shenzhen
Bank address: Unit m02 & 5/f shun hing square, di wang commercial centre, 5002 shennan dong road, shenzhen, p. R. China
Swift code: Wihbcnbxszb
Shipping way:
Express: UPS, DHL, feex, TNT, EMS
Other: By sea, by air
Chipset Options
A grade and B grade and Samsung chipset,
A Grade:Original Toshiba/Micron chipset.
B Grade:non-brand chipset.
Both A and B with full capacity,Samsung chip is the best.
Certificate
CE,ROHS,FCC,SGS
Memory Capacity
256MB,512MB,1GB,2GB,4GB,8GB,16GB,32GB,64GB,128GB
Operating System
compatible with the operation systems of Windows 98 / SE / ME / 2000 /
XP / Vista, Mac OS 8.6 and above, UNIX, and Linux 2.4 or above
(installation of driving program for Windows98 is needed)
Interface
USB2.0 (also compatible with USB1.1 and 1.0)
Shock resistance
1000G
Feature
plug and play, Auto-run function (optional), can be coded with
password and bootable
Read Speed
1.1: 1Mbps 2.0: 8Mbps
Write Speed
1.1: 920Kbps 2.0: 5.5Mbps
Data Retention
10 Years Minimum
Power
No extermal power required
Operating Temperature
10°C to 70°C)
Storage temperature
-20°C to 70°C
Operation Relative Humidity
20% ~ 90%(40°C)
Storage Relative Humidity:
20% ~ 93%(40°C)
Operating current
40mA-55mA
Operating voltage
1.8V-3.6V
Quality Guaranteed
1 Years
Customize:
1. Print cutomer's design to be USB flash drive. Printing method: Color print, silk print, laser, press etc.
2. Make the customer's design to be USB flash ddrive
3. Preload customize's data and make the data cannot be deleted.
4. Do auto-play. Such as playing your video or open your website while connecting to the computer.
5. Make customer's package and lanyard.